2020 has finally come to an end, whew. I was not one of the folks who was desperately waiting for 2020 to end, excited for something to magically change on January 1, 2021 about our current predicament in the world. But, that being said, I am happy to leave 2020 in the past and looking forward to vaccines, possibly traveling to see family more often, and not caring about what the government is doing on a daily basis…simple things really. I feel like 2021 will be a year of relaxing and getting life back in order; I am not expecting big things until 2022. And by big things I mean traveling and paying off my student loans.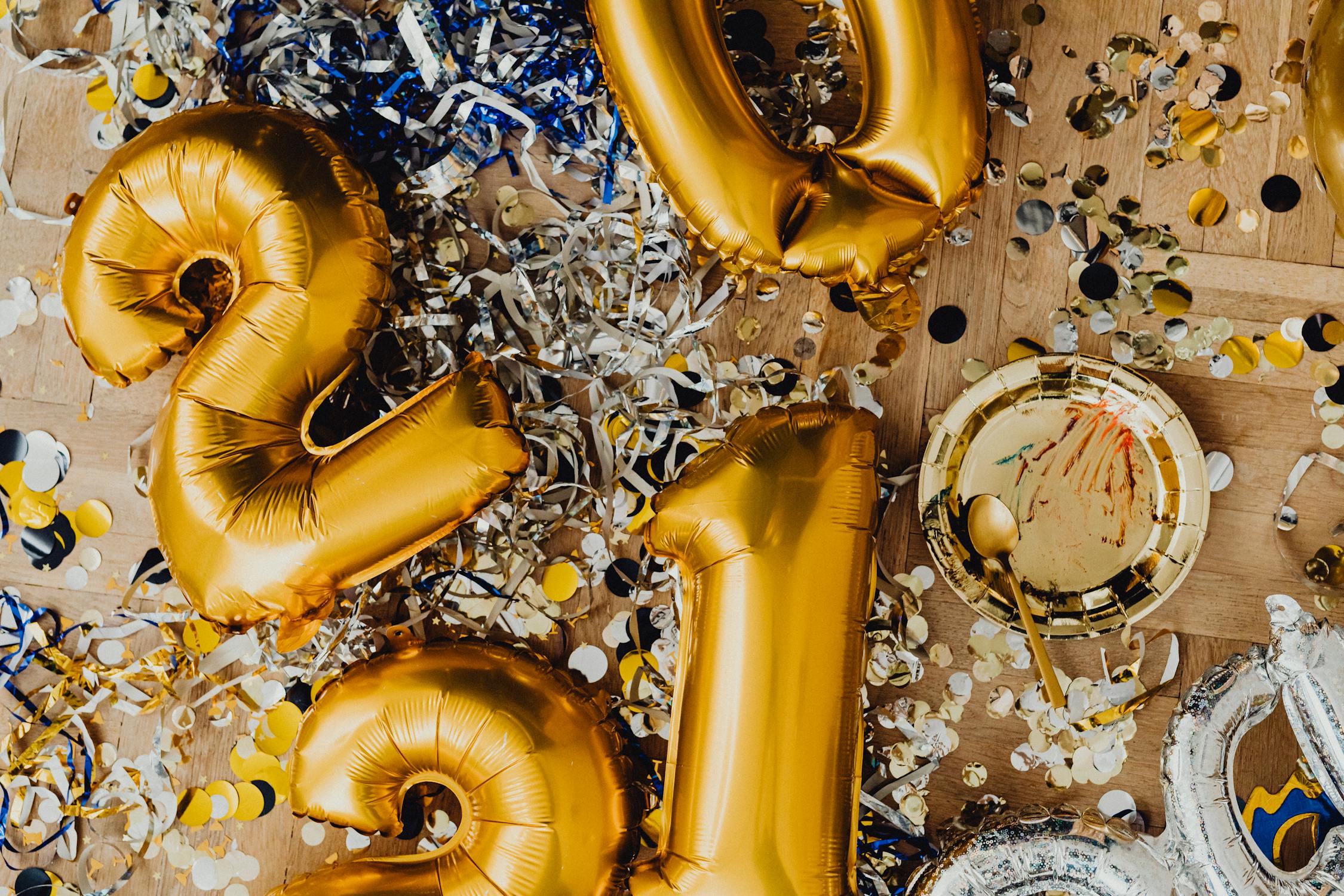 Here are my goals for 2021:
Be smart with finances. I am trying to pay off my student loans by the end of 2022 (3 years ahead of schedule) so I really need to be smart with my finances and make smart money moves over this year and the next. I also kind of want to get a Peloton once we move into a larger apartment, so I'm thinking about saving a bit to get one by the end of 2021. But we'll see, debt first.
Keep reading. I'm not setting a goal of 60 books again this year, as I got burned out this year by December and it wasn't enjoyable to read any more. I'm cutting back to 40; I hope to read some series and longer length books I was unable to read in 2020 since I was sprinting to hit my 60 reads mark. I do really enjoy reading and want to keep that in my routine.
Have a better relationship with LA. I lived in LA for 6 months before COVID happened and once that hit, I was unable to do anything, so I don't have a best relationship with LA/California. I really want to take more time to go to the beach and read or walk. I also want to explore more of the parks/trails, and try some more cultural restaurants that I won't be able to eat once I move back to the midwest.
Take trips. Kind of in tandem with the above, but it's so easy to access hundreds of small coastal towns, national parks and interesting places from southern CA. We have friends in Denver, so hoping to visit them, possibly visit a friend in SF, as well, and possibly a glamping trip in the mountains with my best friend. Will any of this happen in 2021? Who knows, I'm keeping expectations low this year, but overall, just want to leave my apartment more in 2021, even if it's a day trip to Santa Barbara.
Buy 30 clothing pieces, only. Seriously, I want to keep track of my clothing purchases and only buy 30 pieces total. I'll write more about this in a post later, but I bought way too much this year and I want to cut back in 2021.
Try new things. I want to push myself out of my comfort zone, take a baking or tennis class, try boxing, or try a new food. Not about to go sky diving but small things I can do to push myself in 2021.
What are your goals for 2021? Or after 2020, have you learned to not focus on goals/intentions and just let what will happen, happen?
Sincerely,
Sara Ann