The Christmas season is upon us, can you believe it? I personally love Christmas; I've already started watching Hallmark Channel movies and have listened to one or two songs…okay fine, maybe many more than that. To be honest, though, my biggest pain every year is usually what to buy for everyone. I know gifts aren't important, but I feel like I need to get something for everyone. I do most of my shopping online (even pre-COVID), but this year with longer than average shipping times and avoiding crowds in stores, it'll be best to shop online early so you can make sure you get everything on time!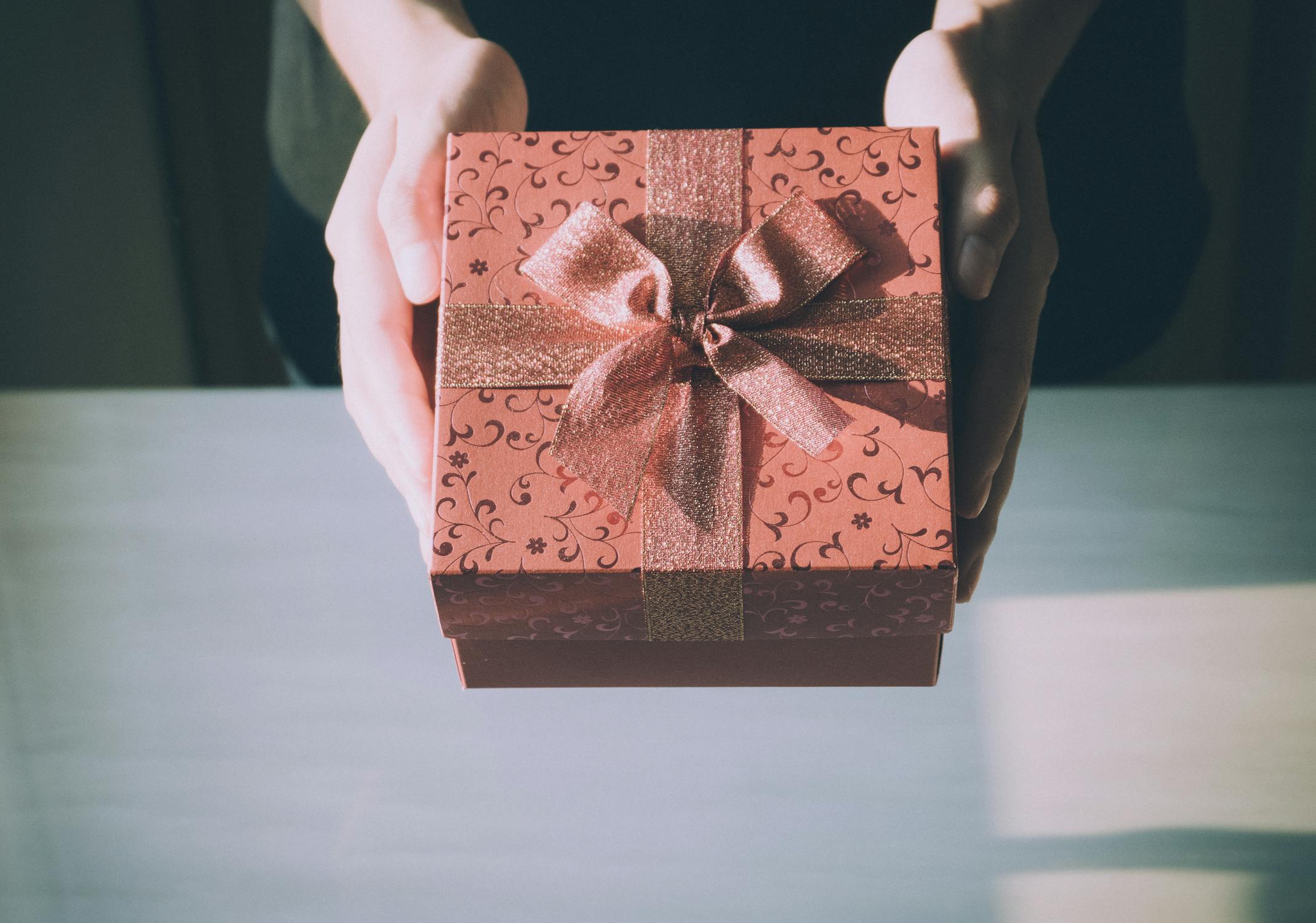 I made a list below of some things to check out for people on your list and I can personally confirm these are great gifts and worth every penny.
For Mom or Grandma– Nixplay Smart Photo Frame, $179.99
I bought this for my mom last year and she loves it so much. My brother and I are both connected to the frame via the Nixplay app so all we have to do is send the frame photos and viola! My mom has pictures of us (specifically my nephew, her grandbaby), and they play on an endless loop for her to update and enjoy. It's definitely more of a splurge item, but it's a gift that's definitely worth it!
For Dad, Father-in- Law– Anker Wireless Charger (2 pk), $39.99
Why are dads so hard to shop for? I really never know what to get him, but I feel like both he and my mom could benefit from this gift. I'm entirely sure if either of them even know their phones can charge wirelessly? But I feel like he could keep one at home and one at his desk. I also wanted to say, I couldn't find this product anywhere other than Amazon, so apologies there.
For Sister, Cousin, Friend–FabFitFun Box, $49.99 per box, or $179.99 per year (4 boxes)
This is the ultimate great gift; it's like Christmas all over again every time a new box comes. I've gotten so many great products from mine across beauty, fashion and home. I also love it because if I get something in my box I don't use or need, I can gift those items to other people as gifts. My friend and her daughter share the box, so it's something they can bond over together. Really, the opportunities are endless!
For Brother or Boyfriend, NERF Guns, $34.99
Because, do men ever mentally age past 12? I'm 99% sure if I gave one of these to my boyfriend right now, he'd have a field day hitting people with soft nerf darts all day long. Don't overthink it, men are simple, end of story.
For Grandparents–Unhide Lil Marsh Blanket, $65
Again, might seem like a lot to spend, and I technically got one for free for my grandmother, but it's so cozy and she loves it so much. It actually might be one of the coziest blankets ever made. I would also recommend Unhide's Marshmallow blanket, which is actually the fluffiest blanket ever made (I swear, I own a lot of blankets, and it's the best one out there); however, if you're on a budget, the Lil Marsh will do wonders as well. If you sign up for FabFitFun like I mentioned above, there's a Lil Marsh in the current box, so you could kill two birds with one stone!
Aunt, Mother-in-Law– Advent Wine Tree, $55.00 (+ cost of wine bottles)
Love this idea for your wine loving family and friends. This also comes in an option for K-Cups and beer bottles, so could be bought for multiple folks to enjoy all season long and re-use in the future. This is also from a small business, so really, just an all around fun gift that keeps on giving.
For Yourself– The Always Pan, $145
This pan is actually a miracle, it's so easy to use and clean, honestly, would recommend buying it for the ease of cleaning alone. Seriously, don't forget yourself when you're shopping this season, you deserve to treat yourself too! It's also $50 off right now, so get one while you can!
Any good gift recommendations? Would love to get some ideas for this year!
Sincerely,
Sara Ann