At the ripe old age of 25, I am frequently bombarded with engagement posts all over my social media pages. It seems like every weekend, someone else I know either pops the question, or is asked for their hand in marriage. One by one, my friends are vanishing into wedding planning and settling down to spend their life with 'the one.' It seems like only yesterday we were studying for history tests in high school, and chugging beers on frat row in college. Yet, here we are attending showers and discussing bouquet arrangements. And, let me tell you, it's getting so damn old.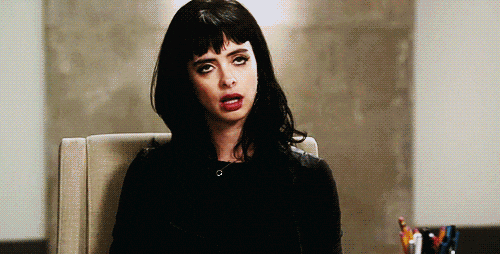 Now I need to clarify something, because I feel like this could be taken the wrong way. The reason I'm so annoyed with all these engagements has nothing to do with the fact that I doubt my boyfriend has ever even thought about the possibility of proposing. It's that, at the age of 25, I still feel like I'm 17 and I have no idea what I'm supposed to be doing. I'm barely a functioning adult and you have the audacity to think I can be someone's wife?! I'm have quite a bit of student loan debt, and you want me to plan a wedding?! It takes me 25 minutes to pick a movie on Netflix, you honestly expect me to pick a venue, meal and 4-5 friends to stand by my side?? You're funny.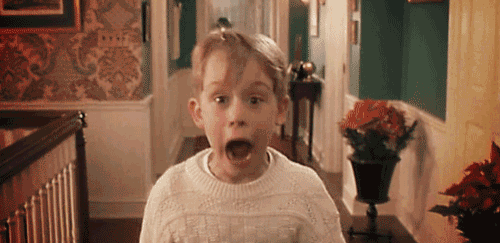 Honest to goodness, I am so happy for all the friends I scoff at on Facebook when they post a photo of their ring. I honestly cannot wait to attend the wedding (or creep on the Facebook photos) and see the looks of joy on their faces. I cry at sappy romance films, I LOVE love and I love 'happily ever afters' even more. I just don't why everyone is in such a rush to do this thing (and then the next thing which I cannot even begin to fathom, yes I'm talking about babies). To me, marriage is scary. It's this serious adult thing that means something. You stand before your family and friends and God and vow to choose this person every single day for the rest of your life. And it seems like everyone is racing towards it.
Now, I love my boyfriend, and I love what we are together, but I'm content with where we're at. I honestly wouldn't care if he didn't propose for another 5 or 10 years. Or never (again to be honest, I do want to get married, but planning a wedding sounds like literal hell with so many decisions and money down the drain, why would I do that)? I just cannot wrap my head around the fact that friends my age (or younger) are like yes, let's do this thing that is (well, should be) permanent and really serious. Am I just overthinking it? I get that I shouldn't compare my life journey to someone else's, but it's hard not to when it seems like literally every other person my age is doing this one thing. Every time I see another post or picture of a ring, I think of Amy Poehler's wise words, "good for you, not for me."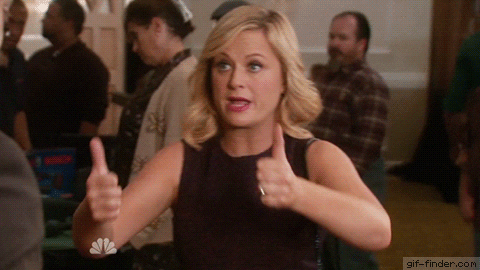 Does anyone else feel this way about engagements? Or has anyone else survived their twenty's and lived to give advice to the rest of us wandering souls? Let me know in the comments, I'd love to hear about it!