As most of you know, I decided to go on a spending fast 2 weeks ago (read about it here). To be honest, I have bought a few things that were probably on the realm of unnecessary. For the most part, I really have been trying to check myself before I wreck myself. Hence, I've made this list of things I'm dying to buy for fall (the holiest time of my year) but sadly, I had to leave in these babies in the cart. Hopefully one of you will buy something and love it for me.
In no particular order…
Twill Boyfriend Parka, Abercrombie & Fitch, $140
Hello new fall jacket! Can't you see it, this jacket, a big plaid scarf and some new heeled booties? (Fine, I bought this. It was 50% off!!! FIFTY PERCENT)
Boss Babe Cuff, CUFFED BY NANO, $28
These cuffs are my fav; there are a slew of fun sayings like 'Boss Babe' and 'Rose All Day'; perfect arm candy to jazz up any gloomy fall day.
Floral Embroidered Puff Cuff Sweater, LOFT, $59.50
Embroidery and puff sleeves are literally everywhere and I love that this feminine piece could be worn for fall or again in the spring.
Jojo Oversized Thermal Button Front Top, Out from Under/Urban Outfitters, $44.00
C-O-Z-Y A-F. I like that this isn't fully  a thick sweater but it's thermal so it would still help to keep you warm if needed. But to be clear, I would wear pants with this top. Most of the time.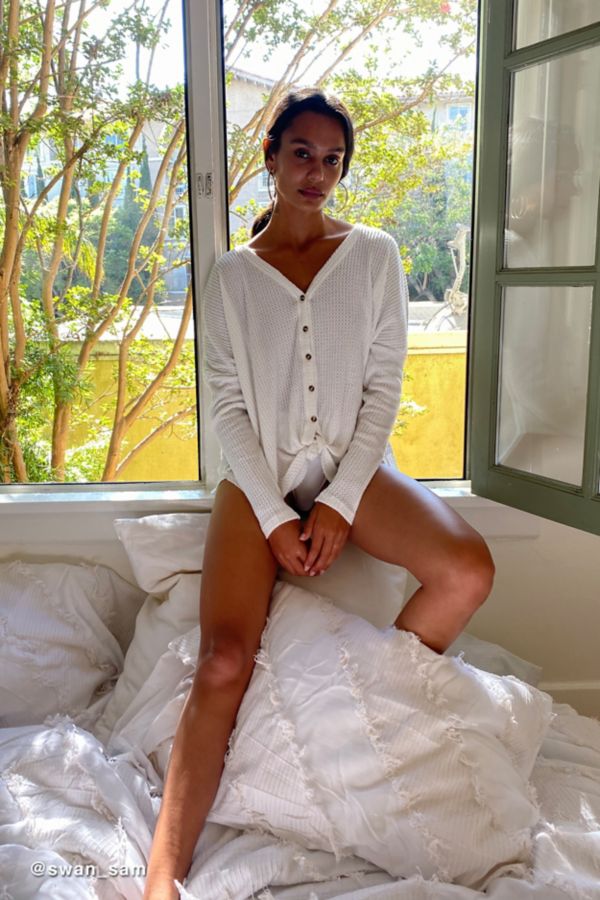 Asymmetrical Snap Pullover, Abercrombie & Fitch, $68
Two A&F pieces in one post? I know, but A&F is bringing it back around. You really should check them out! This pullover would be great for after the gym, a crisp fall hike, or a long day of Netflix and chill.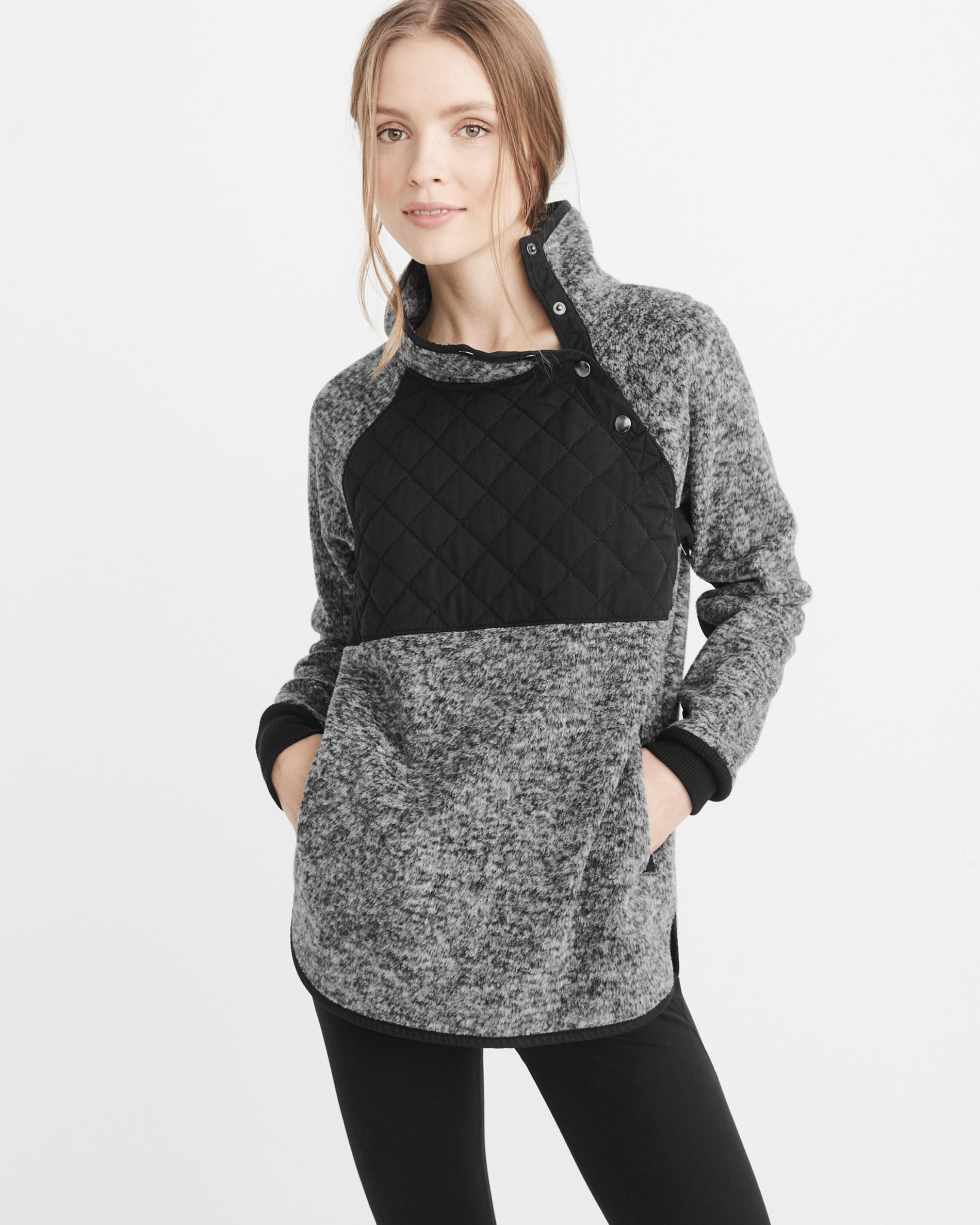 What are your must haves for fall? Let me know in the comments!
Have a great weekend!
Sara